WORSHIP & MEDIA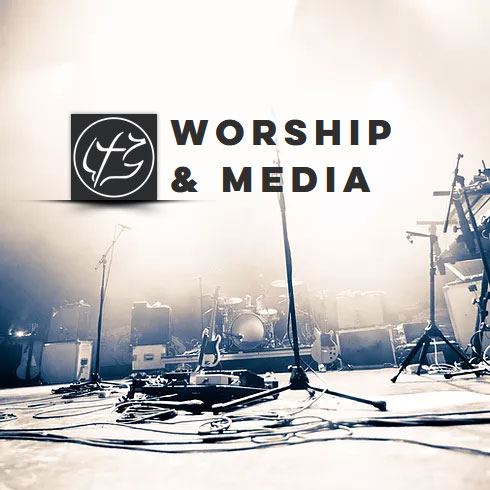 "Yet a time is coming and has now come when true worshipers will worship the Father in the Spirit and in truth, for they are the kind of worshipers the Father seeks. God is spirit, and His worshipers must worship in the Spirit and in truth."
​John 4:23-24
Worship Ministry
Here at CCNE, our Praise Team strives to be genuine people who honor the Lord with authentic worship, not only on the platform, but also, in our lives outside the church.
We seek to create an engaging atmosphere into which the Spirit of God is invited to save, deliver, heal and transform lives; and where every believer can express their praise and thanksgiving to God in a reverent, yet joyful, manner.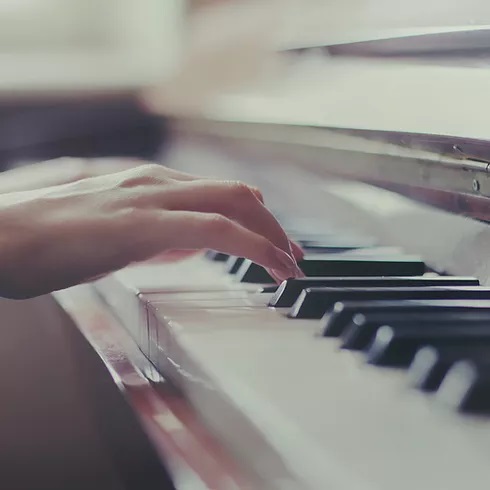 Click the Spotify Playlists below to worship with us throughout the week! This playlist includes selections that we will be singing in the month of January. We pray worship fills every part of your home life.
Media Ministry
Many people think only of the team members on stage, but the reality is that a good portion of the team is unseen making everything we see possible.
If you have skills and abilities with sound engineering, computers for recording, design, lighting, CD duplication, slides for sermons or song you would be a blessing to our team.
If you are interested in becoming a part of the Worship or Media Team as a vocalist or instrumentalist, please contact our Worship Leader David Lawson. He would be happy to meet with you, hear your testimony, and see where you are in your musical journey.