CCNE MINISTRIES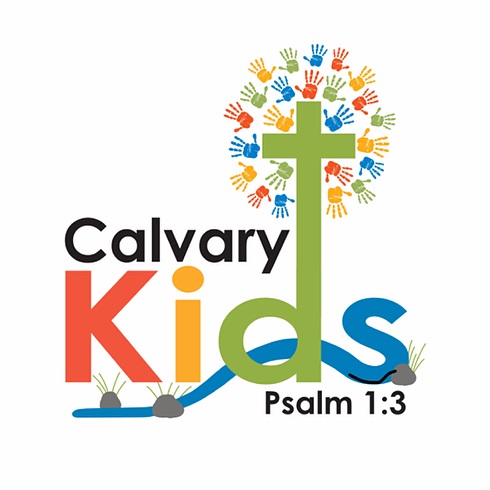 Calvary Kids
Calvary Kids is the Children's Ministry here at CCNE for children ages birth – 5th grade.
"He shall be like a tree Planted by the rivers of water, that brings forth its fruit in it's season,Whose leaf also shall not wither; and whatever he does shall prosper." Psalm 1:3
Youth Ministry
JMH (Just Merciful Humble) is our Junior High Ministry for students in grades 6th – 8th.
Rooted is our Senior High Ministry for students in grades 9th – 12th.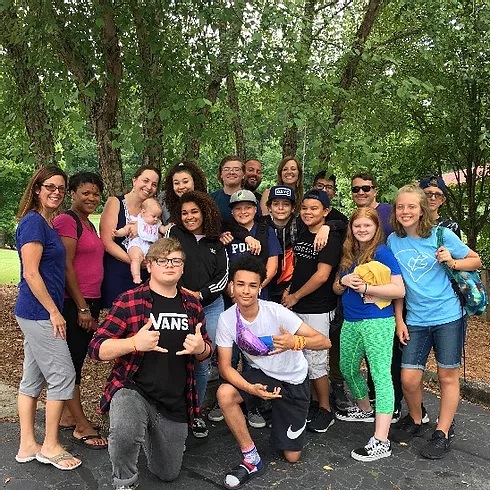 Young Adult Ministry
Our Young Adults group are for those who have graduated from high school or are in their 20s who desire a closer relationship with the Lord and discipleship with other believers. They meet every other Thursday at different CCNE homes.
Women's Ministry
At CCNE, it's our mission to make disciples of Christ. In our Women's Ministry we strive to continue that focus by meeting regularly for Bible Study. We have a Tuesday evening and Thursday morning option open to all women.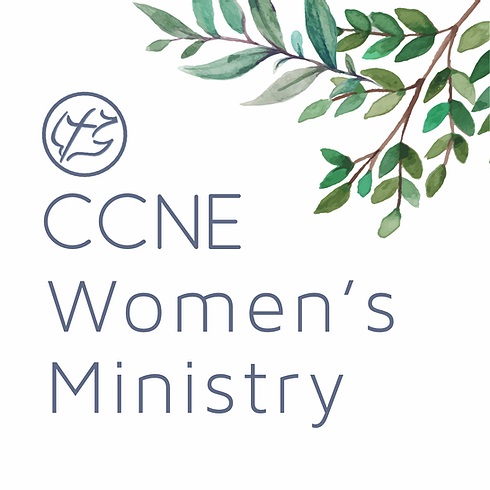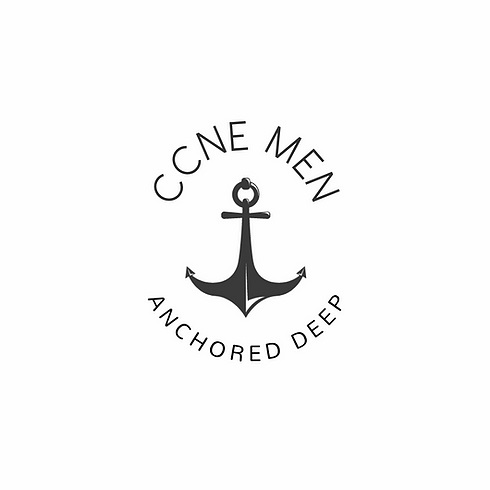 Men's Ministry
All men are welcome as we dig into the Word of God and disciple one another through fellowship and prayer.
Marriage Ministry
If you are married or engaged, this group is for you! We meet on the 1st Saturday of every month in The Meeting Place at 6:00 PM.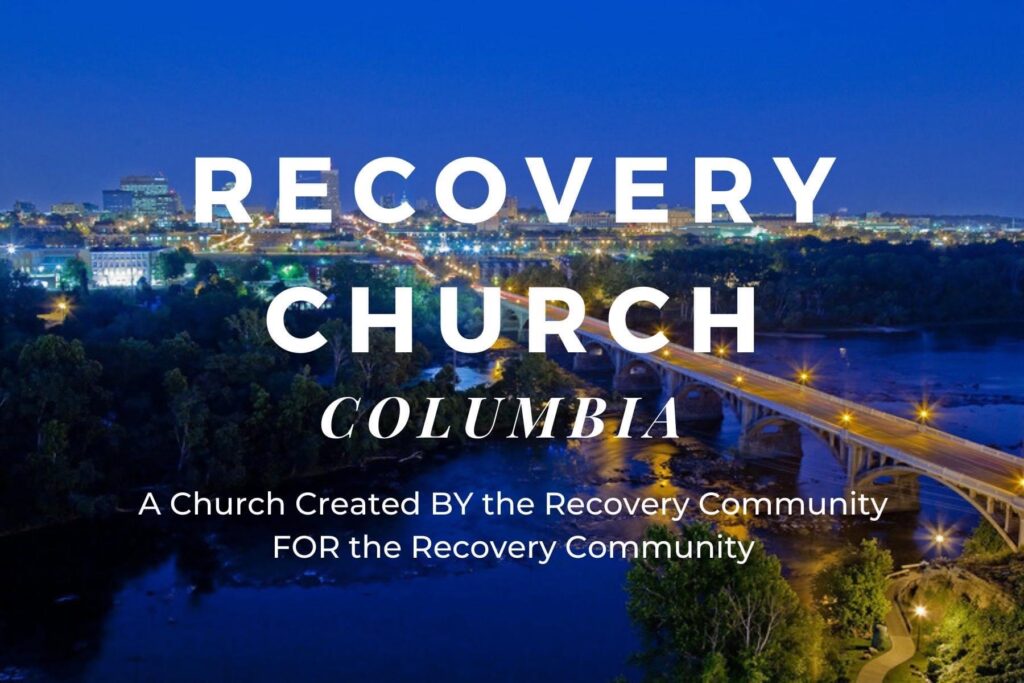 Recovery Church
All men are welcome as we dig into the Word of God and disciple one another through fellowship and prayer.
Trauma Reboot
Trauma REBOOT is a 12-week, faith-based, peer-led course empowering people of all walks of life to overcome trauma and embrace a brighter future. Through practical teaching and a supportive community, Trauma REBOOT can help you break free from the pain of your past and find renewed purpose and strength.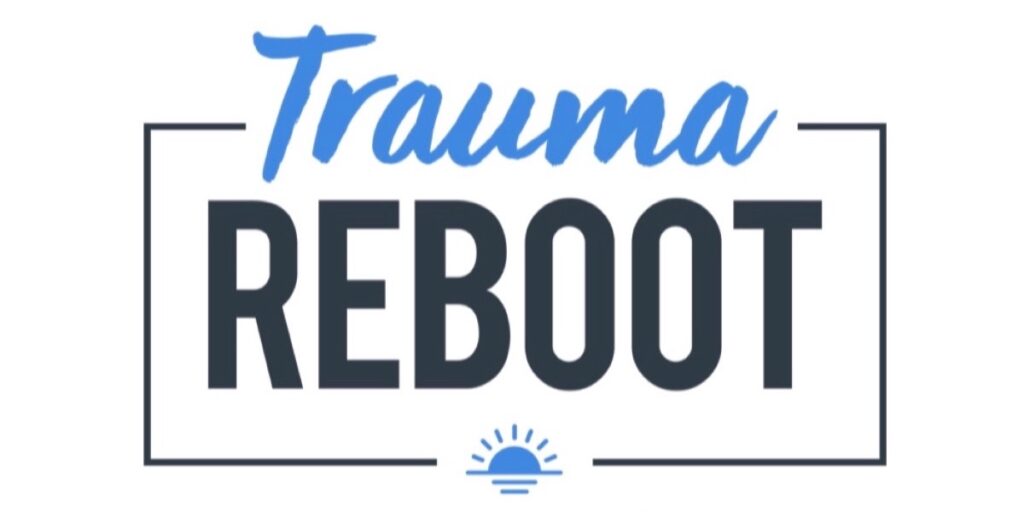 Life Groups
These groups meet during the week in the homes of CCNE families. These groups provide a much needed channel for discipleship and growth. Have you joined a Life Group yet?
Worship & Media
Do you have a musical talent from the Lord or like to work behind the scenes with your technical gifting? Our Praise Team strives to be genuine people who honor the Lord with authentic worship, not only on the platform, but also in their lives outside of church.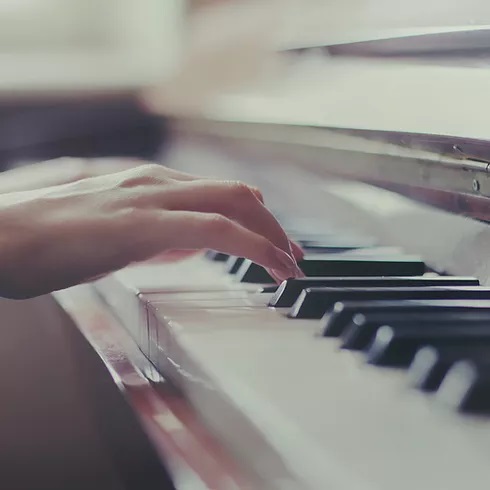 Hospitality Ministry
Whether it's greeting people as they come into church, prepping the coffee bar before service, or preparing a meal for someone who just had a baby, this ministry helps us practically share the love of Jesus to our church & community.