MARRIAGE MINISTRY
"Behold I make all things new."
Revelation 21:5
If you are married or engaged, we encourage you to register for the marriage ministry to stay connected with events!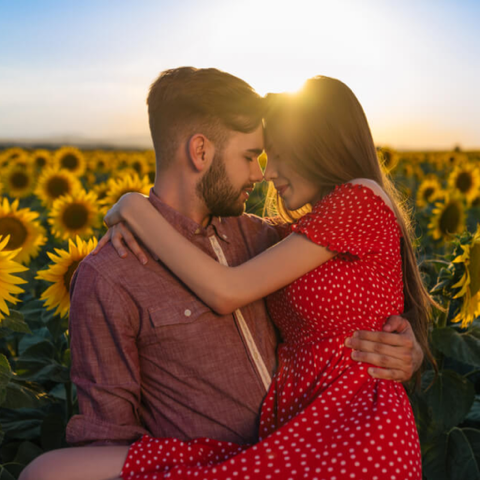 Marriage is a Covenant.
Covenantal marriage has many purposes and meanings, but the primary purpose is to live out the example of the relationship between Christ and His Church.
Just as Christ has made an unshakeable, unbreakable covenant with His bride the Church, so we in covenant marriage make the highest commitment to one another. When marriage is not taken as a serious covenant, this is where the trouble comes in. Join us to explore these and other Biblical principles of marriage.