ABOUT CCNE
Calvary Chapel Northeast is a body of believers located in Columbia, SC dedicated to the study of God's Word, Prayer, Worship, Discipleship, and Fellowship.
​When do we meet?
​Sundays 10:00 am
Wednesdays 7:00 pm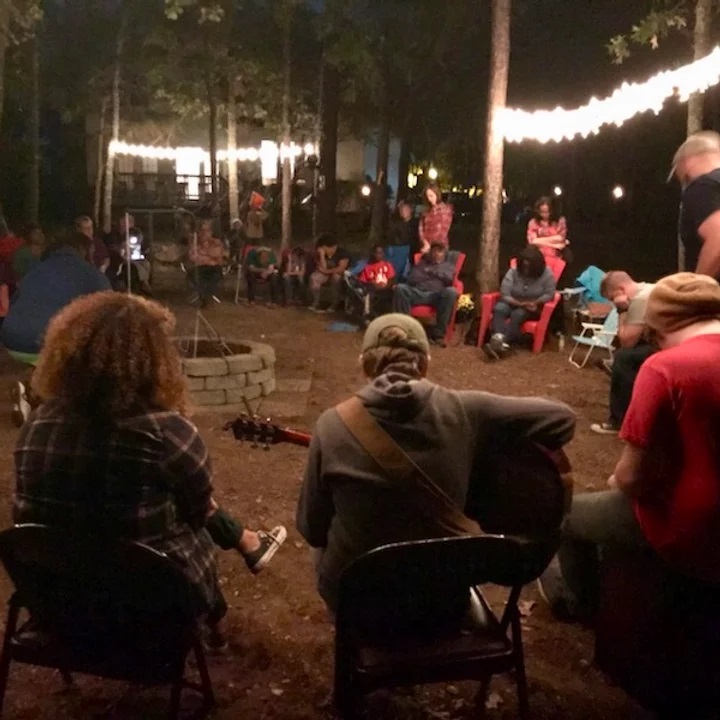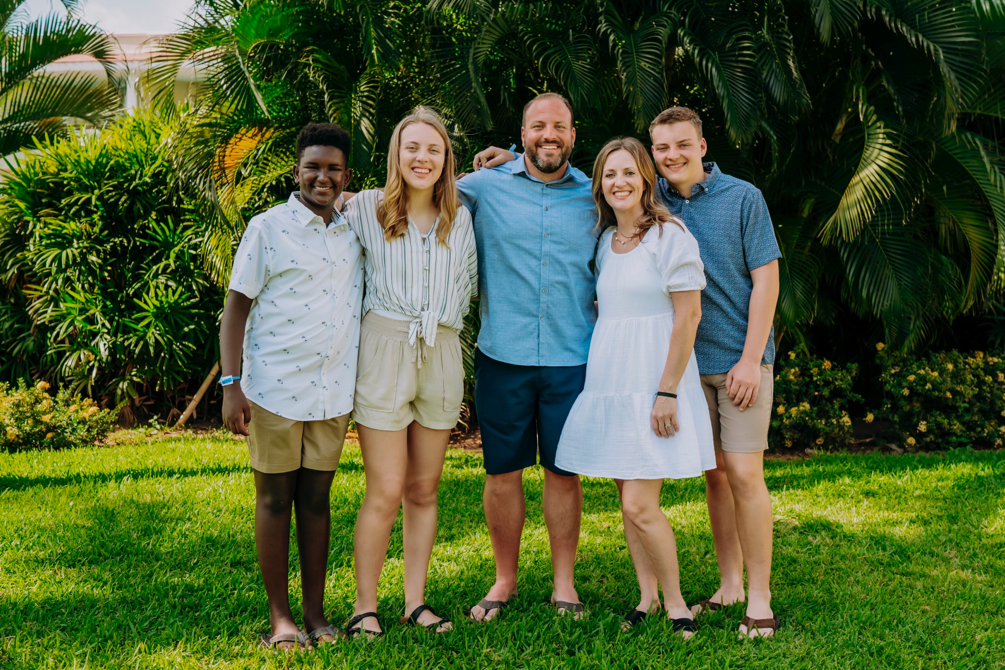 Calvary Chapel Northeast is lead by Pastor Brennan Aschleman and an incredible team of pastors and leaders.
​Photo: Pastor Brennan with his wife Ashley and children Elijah, Alexis, and James. 
Matthew 28:19 says, "Go therefore and make disciples of all the nations, baptizing them in the name of the Father and of the Son and of the Holy Spirit."
​It's our goal to make disciples of Christ who Exalt the Lord, Equip one another, & Engage our community for Christ.
Want to know more about CCNE? Click a links below to learn more.