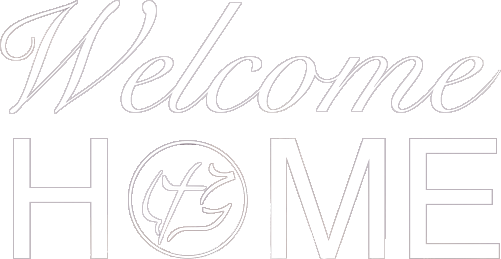 WHAT TO EXPECT WHEN YOU VISIT...
CCNE is a body of believers dedicated to the study of God's Word, Prayer, Worship, and Fellowship. We are just a small part of the Big Church of believers in Jesus around the world. No church is perfect, but we strive to unconditionally love and encourage one another.
You can truly come as you are and be accepted into a Church Family who will support and encourage you in your personal walk with the Lord, no matter your age, race, or background.
Our goal is to Make Disciples of Christ! Matthew 28:19 says, "Go therefore and make disciples of all the nations, baptizing them in the name of the Father and of the Son and of the Holy Spirit."
How do we do this?
EXALT
We desire to EXALT our God and lift Him up in all that we do through Worship & Prayer.
EQUIP
We aim to EQUIP each other through the study of God's Word, Discipleship, & Prayer.
ENGAGE
We make it our goal to ENGAGE the community around us with the love of Christ.