Resurrection Weekend is always a glorious celebration here at Calvary Northeast. We hope you will be our guest as we celebrate the death and resurrection of our Savior Jesus Christ! 
Parents- We will only have the Nursery and Toddler classes open during our 10:00 AM service on Sunday. You can grab an activity packet for your child during these services in the lobby.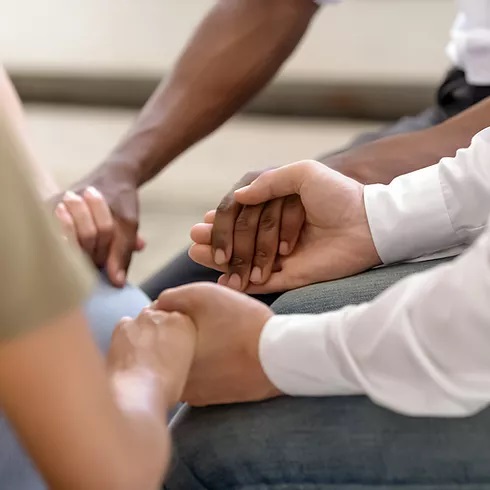 Is there something you would like prayer for or a way we can help you? 
"Be anxious for nothing, but in everything by prayer and supplication, with thanksgiving, let your requests be made known to God;  and the peace of God, which surpasses all understanding, will guard your hearts and minds through Christ Jesus."
Philippians 4:6-7
Sundays - 10:00 AM 
Wedesdays - 7:00 PM 
Bibles Studies, Youth Group, Young Adults, and Life Groups meet throughout the week!