EMBRACE GRACE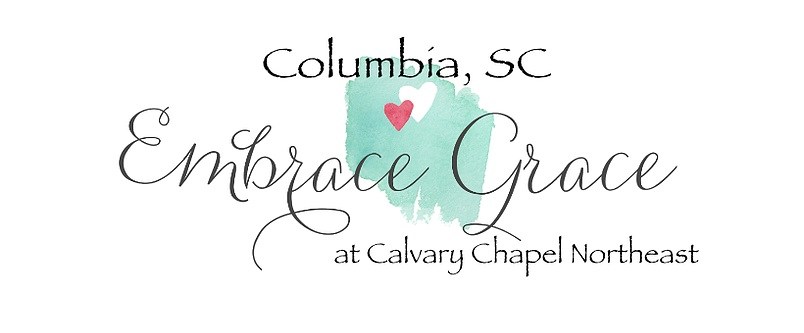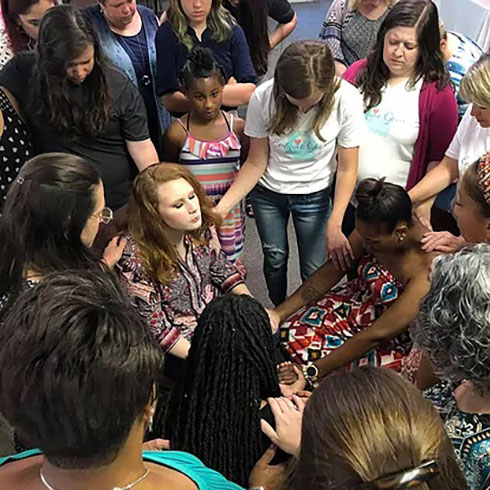 Embrace Grace is here to help women facing unplanned pregnancies by providing spiritual, emotional, and physical support during an unsteady season of life.
For more info on Embrace Grace Inc. click the button below.
The Program​
Each soon to be mom is asked to commit to a 12 – week Bible Study that meets here at CCNE. This support class is free and at the end, we throw them their very own Baby Shower!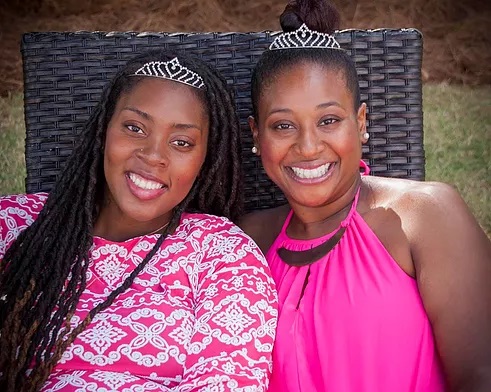 How can you help?
1. Be in prayer for this ministry!
2. Like us on Facebook and share with your friends.
3. Support us practically- We'll let you know of upcoming baby showers, gifts, car rides, and childcare that's needed.
4. Support financially- We're always collecting monetary donations toward the cost of materials for each participant.
Have a Question?​
If you'd like to attend an Embrace Grace Bible Study or support this ministry, click below to contact Wendy Gilliard.