BIBLE QUIZZING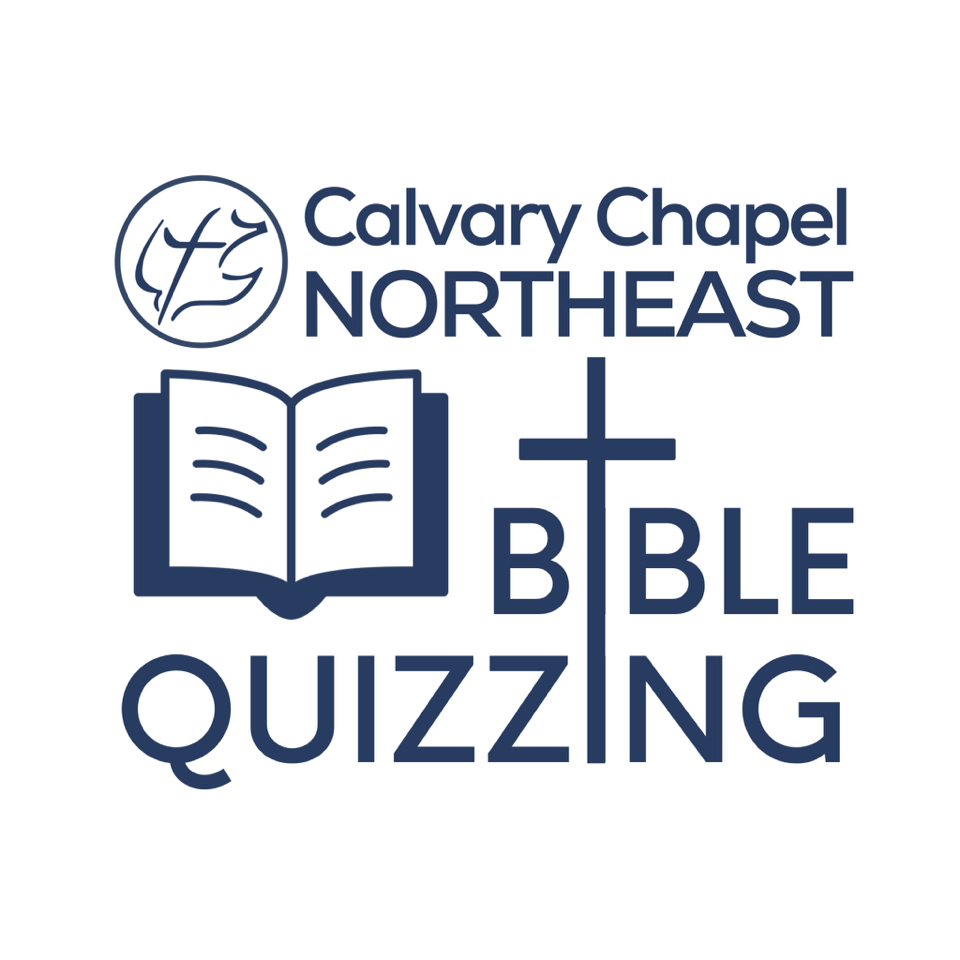 Thank you for considering a commitment to Bible Quizzing! We are excited about the 2022-2023 quiz year! The quiz year begins at the end of August and finishes in May. Bible Quizzing is for students entering grades 4-12. We encourage consistent participation in other CCNE classes (Sunday morning and Wednesday evening).
There is a $30 fee to help cover the cost of this program, which includes materials such as t-shirts, registration fees, activities, and supplies. For more information, contact Patrick McDonald (803-587-1878), or email him at strider_pm@yahoo.com.
Because Bible Quizzing is a team event, it is important that all members commit to attendance at all classes/practices, and all quiz meets, quizzing parents and students are asked to commit to:
• Weekly quizzing practices on Sundays from 12-2 PM (Aug – May). If Youth Group is meeting, we will meet after youth from 2-3 PM.
• 9 Quiz Meets: Saturdays throughout the year.
• Parents are responsible for transportation expenses for their quizzer. We may use a church vehicle, but if so, space could be limited. Otherwise, parents will be responsible to get their quizzer to the quiz meet.
• Pray for families, team members, and couches throughout the quiz season.