BACKPACK FOOD PROGRAM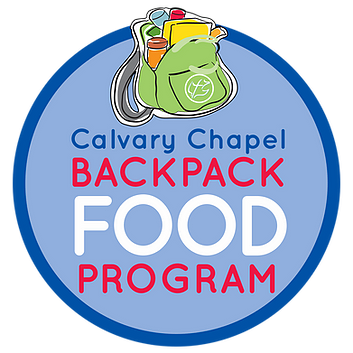 There are many children in our community that receive free or reduced-price meals through the National School Lunch Program and the National School Breakfast Program.
For many of these children, school meals may be the only meals they eat. What happens when they go home over the weekend?
CCNE is partnering with the Richland 2 School District and Spring Valley High School to identify these kids in our area and get them the food they need for the weekend.
How does it work?
We collect non perishable food, pack them in bags, bring them to the schools of Fridays, and the social workers discretely make them available for students to pick up.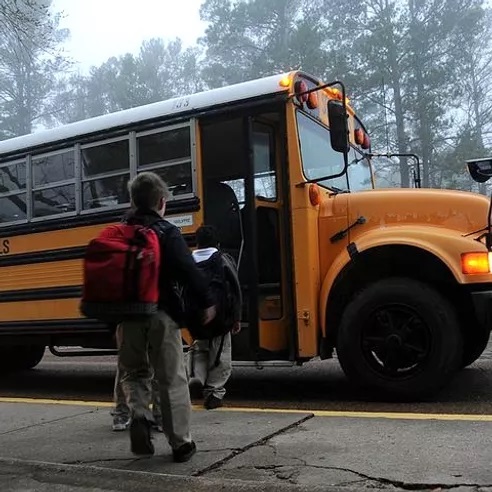 Donation List:
Canned Tuna/Chicken
Ravioli or other canned pasta
Cup O' Noodles
Ramen Noodles
Mac & Cheese (Box)
Oatmeal
Grits
NutriGrain bars
Granola bars
Apple Sauce
Fruit cups
Rice Krispies treats
Toast Chee crackers
Fruit snacks
Juice boxes
How can you help?
We are now collecting items.
Drop Off Location:
Calvary Chapel Northeast
1120 Sparkleberry Lane
Columbia, SC 29223
If you'd like to volunteer to sort, pack, and drop off bags, contact Pastor Jimmy Braddock for more info!